Our vehicles are often spotted in County Dublin and recently supplied and fitted boathouse pine grey laminate In 3 bedrooms
& double smoked oak engineered in a living room for Mr & Mrs O'Hanlan In Dunleary.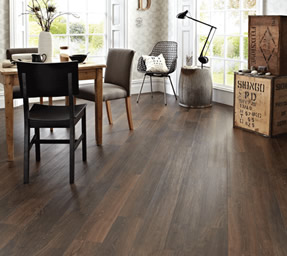 Hardwood floors do need plenty of loving care and attention, but the results are well worth it, a floor that is kept in good condition will go on looking great for many years. Read more...