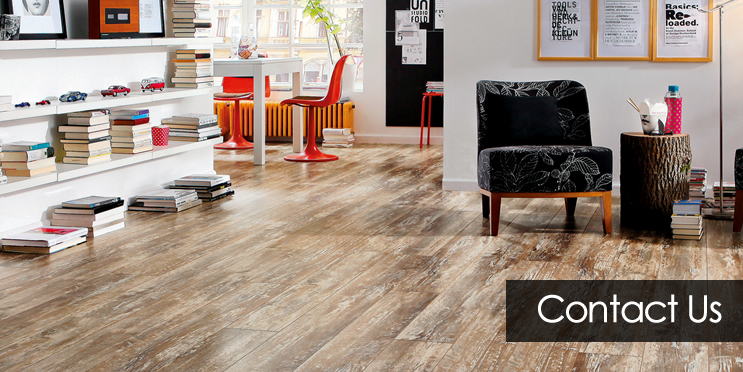 We are always available for your convenience, regardless of the time of day.
If you require more information about our services please use the contact details below to get in touch.



Showroom:


Flynn Flooring & Tiles
2 Derrychara Link, Enniskillen
Northern Ireland, BT74 6GB



Tel:

028 6632 9333




Email:

flynnflooring@gmail.com



Opening Hours:
Monday - Friday 10.00am - 5.00pm
Closed for lunch - 1.00pm - 2.00pm

Saturday 10.00am - 1.00pm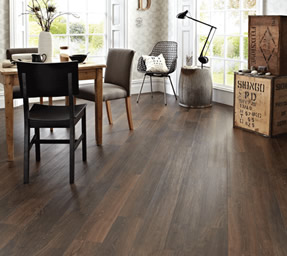 Hardwood floors do need plenty of loving care and attention, but the results are well worth it, a floor that is kept in good condition will go on looking great for many years. Read more...