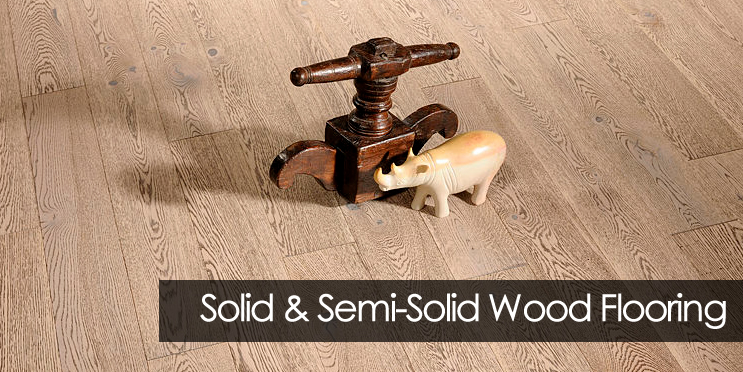 Solid wood flooring comes in a wide variety of woods, widths, thickness and colour to suit almost any requirement from modern to traditional homes. They are easy to maintain and are far more hygienic than fitted carpets. With the proper care and attention, your solid wood floor will last a lifetime and like a good wine, improve with age.
This is just a very small selection of the Solid & Semi-Solid flooring we can supply, please contact us for more styles, prices and information or call into our showroom to see our extensive range.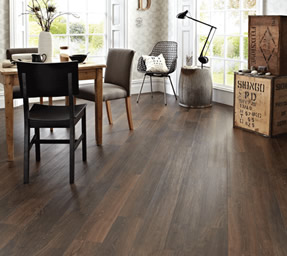 Hardwood floors do need plenty of loving care and attention, but the results are well worth it, a floor that is kept in good condition will go on looking great for many years. Read more...