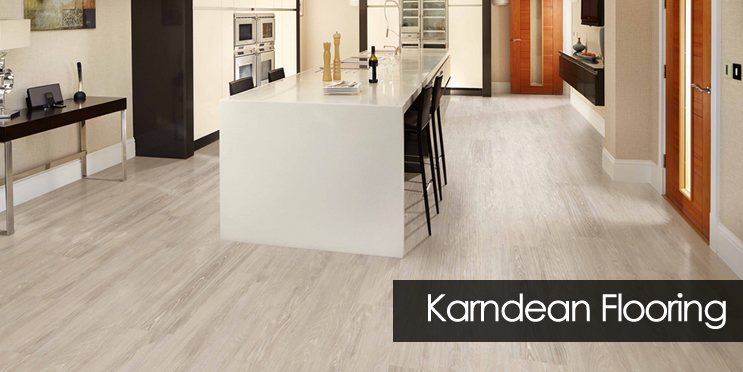 With their high quality wood effect floors, Karndean design flooring recreates the appeal of standard natural wood flooring, minus the drawbacks of real wood floors. Karndean flooring provides a huge range and variety of styles from beautiful light wood and mid wood tones through to rich dark wood mellows to define and enhance any living space. As well as wood effect flooring, Karndean also allows you to enjoy the splendor and beauty of marble, natural stone and slate and limestone without the practical implications and drawbacks of stone flooring. Karndean also has an extended range of ceramic tile and stone styled flooring, which is condisered much warmer beneath your feet and doesn't fracture, tarnish or chip.
This is just a very small selection of the karndean flooring we can supply, please contact us for more styles, prices and information or call into our showroom to see our extensive range.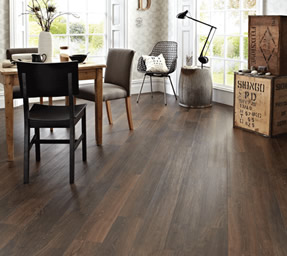 Hardwood floors do need plenty of loving care and attention, but the results are well worth it, a floor that is kept in good condition will go on looking great for many years. Read more...