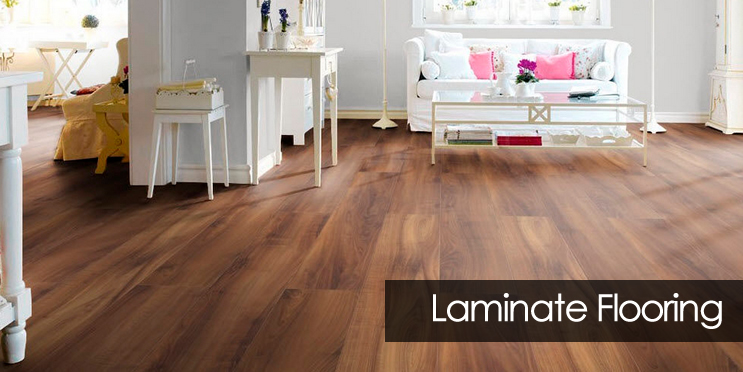 Laminate flooring provides an impressive, quality floor surface that is easy-to-clean. With its stabilising layer and special surface coating, laminate flooring is durable and practical making it the perfect floor covering for domestic and light commercial settings.
This is just a very small selection of the laminate flooring we can supply, please contact us for more styles, prices and information or call into our showroom to see our extensive range.
Water Resistant Laminate Flooring
Below is an example of water resistent tile effect laminate flooring we supply, very versatile and suitable for kitchens, bathrooms, ensuites etc...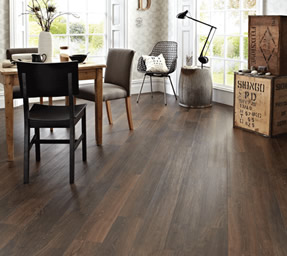 Hardwood floors do need plenty of loving care and attention, but the results are well worth it, a floor that is kept in good condition will go on looking great for many years. Read more...