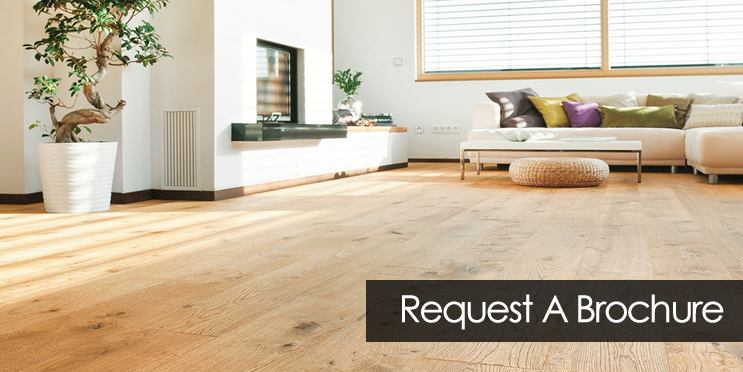 At Flynn Flooring we pride ourselves on supplying the finest wood and laminates that are available today.

Fill in your details oppisite and we will send you the latest brochures with the whole product range.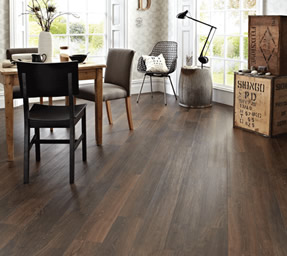 Hardwood floors do need plenty of loving care and attention, but the results are well worth it, a floor that is kept in good condition will go on looking great for many years. Read more...